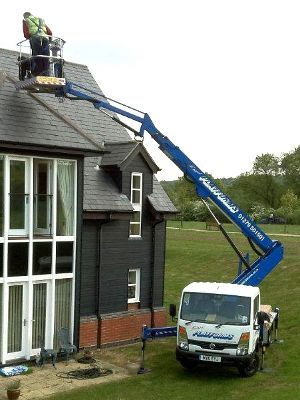 Training courses
Fully accredited IPAF and PASMA training centre.
Rapid Platforms offers MEWP / cherry picker training as an accredited IPAF training centre; cherry picker training on all categories of access platform at Operator, Demonstrator and Instructor levels. PASMA training courses cover the use of mobile scaffold tower equipment.
Please complete a training course request form below to book a new course.
Book Now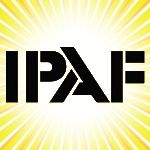 More
Rapid Platforms is an accredited training centre for the International Powered Access Federation (IPAF) which is a non-profit organisation who promote the safe and effective use of powered access worldwide.
We offer a variety of working at height training courses for every type of Mobile Elevating Work Platform (MEWP); Operator, Demonstrator and Instructor level IPAF courses on every IPAF category.
On successful completion of your selected course you will receive your Powered Access Licence (PAL) Card and Log Book, which is valid for 5 years and shows the type of equipment you are trained to operate. For more information on PAL cards visit the IPAF PAL Card Webpage
Browse the IPAF Categories in this catagory and get a PAL Card to operate the access equipment you require.
If you are looking for mobile access tower training you have come to the right place.
We are an accredited PASMA (Pre-fabricated Access Suppliers and Manufacturers Association) training centre offering all standard PASMA courses at User & Manager level.
PASMA is the recognised training body for the use of Mobile Aluminium Scaffold Towers and PASMA Tower Equipment. Successful Candidates receive a PASMA Card and PASMA Certificate as proof of training for the course completed.
For more information about PASMA please visit the PASMA Website.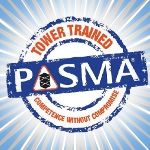 More