NVQ Training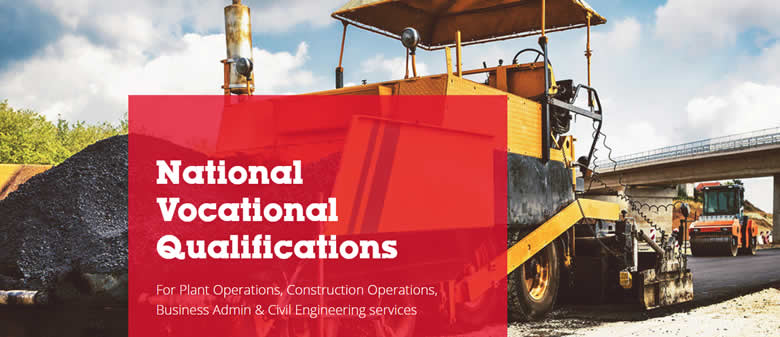 Through our sister company, Integrated Training Solutions (ITS), we offer a wide range of NVQs that give employees the opportunity to develop skills and knowledge, demonstrating their competence in the area of work to which the qualification relates.
You can choose from a number of Construction and Plant NVQs, which can either be paid for or are available fully funded if you're eligible.
The NVQs are delivered around your work schedule and can be flexible to meet your requirements.
For more information on the NVQs we can offer and how you can get fully funded, visit training-its.co.uk or call us on 01924 234 803.
Our NVQs include:
We also have many more to choose from online!
Do you need a CSCS/CPCS Card?
CSCS and CPCS cards are required to obtain access to both residential and commercial building developments.
With recent changes to the card schemes, your employees will not be able to gain a full competence card in any occupation without the achievement of the relevant NVQ.
NVQs are designed specifically to demonstrate occupational competence in the workplace. We start at a minimum of NVQ Level 2 to coincide with the Government's target minimum level of qualification.
ITS is part of the AFI group of companies