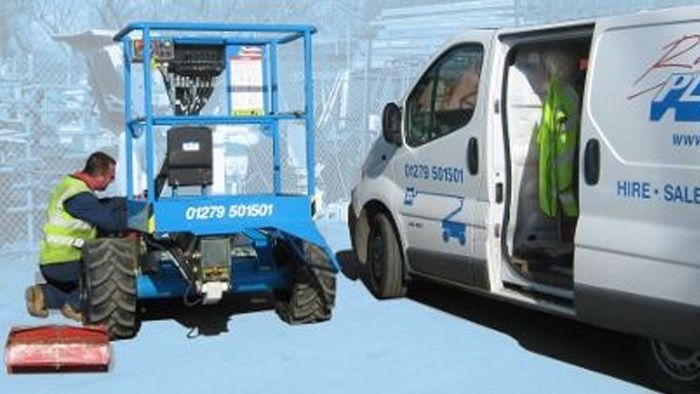 What is PUWER?
PUWER is an abbreviation of 'Provision and Use of Work Equipment Regulations (1998)' which places requirements on people and companies who own, operate or have control over work equipment.

PUWER also places responsibilities on businesses and organisations who's employees use work equipment, regardless of who owns that equipment.

PUWER regulations aim to reduce risks to people's health and safety from equipment provided for use at work by requiring that the equipment is:

- Suitable for its intended use
- Safe For Intended Use
* Installed correctly
* Properly Maintained
* Regularly and Appropriately Inspected
- Correctly Operated
* By people with adequate trainin, instruction and information
- With Appropiate H&S Measures
* Protective Devices such as E-stops
* Warning Devices
* Visible Markings

Lifting equipment will also be covered by the 'Lifting Operations and Lifting Equipment Regulations 1998' (LOLER) so to understand your legal duties check out our LOLER Information Page as well.
All of Rapid Platforms hire fleet is thoroughly examined by a competent person and is in date of a thorough examination LOLER certificate.