What is MEWP
What is MEWP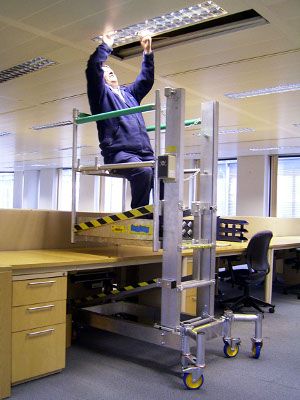 What is 'MEWP'?
What is 'MEWP'? MEWP stands for Mobile Elevating Work Platform.
MEWPs are powered machines that provide a safe temporary work platform for people and their tools to conduct work at height. In other words, 'MEWP' is the industry term used to describe machines that you may currently know as Cherry Pickers, Scissor Lifts, Access Platforms or Aerial Platforms.
The International Powered Access Federation (IPAF) is a training body for MEWPs and Cherry Pickers. IPAF has split MEWPs into a range of IPAF categories which are used to determine training courses and qualifications for different types of MEWP. More information on the MEWP training categories can be found here.
Hopefully your question - 'what is a MEWP?' - has now been answered. To browse the different types of MEWP equipment available, please visit our hire and sales pages.