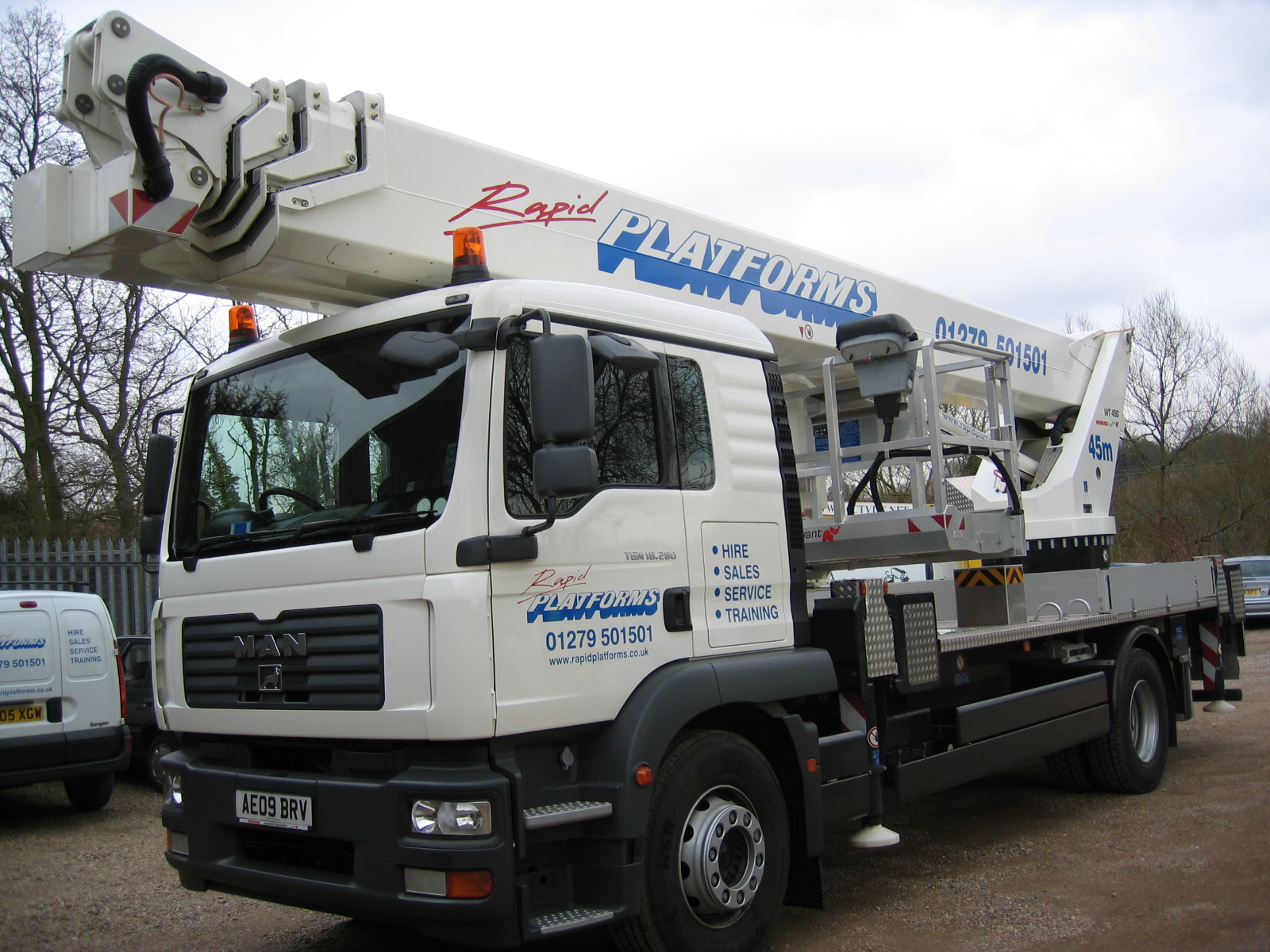 Sam has been helping Breyer Group plc with its truck mounted platform hire requirements as the company saw its workload increase.
Tom Mercer, Breyer Group Senior Buyer, told Rapid Platforms: "Every now and then, we experience a level of service from suppliers which goes way beyond the normal 'call of duty'. We have had a good working relationship with Sam Holland for some time now but, more recently, as our workload is now reaching new heights (pun intended), Sam is currently communicating with literally all levels of management within Breyer Group: Site Managers, Contracts Managers, and of course, the most critical and discerning Buying Department.
"Breyer Group are now actively involved with a number of clients requesting urgent remedial works and assessments. Sam has had to react extremely quickly to circumstances that are constantly changing as we progress, and this certainly requires a considerable amount of time, energy, patience and tact, all of which Sam possesses in abundance.
"I would like to thank Rapid Platforms and, in particular, Sam Holland for the efforts and very high level of service offered. This is really exceptional!"
Rapid Platforms has been supplying 45m and 57m truck mounts for Breyer Group's work for local authorities throughout London, removing cladding samples for fire resistance testing.